Vet (and pet) approved
Puptails are a luxury bone broth gently simmered for around 8 hours with human-grade ingredients. No added salt, garlic, onion, preservatives or other nasties.
Hydration

Bone broth contains potassium, magnesium, glucosamine, glutamine and glycine which are very hydrating electrolytes. Great to bring along on hikes!

Joint and bone health

Nutrients like chondroitin and hyaluronic acid helps to promote collagen growth which aids your pet's skin, joint and bone health. Ideal for growing pets as well as senior ones

Digestion and gut support

The glycine in broth supports healthy gut function by assisting the digestive system. It can also help to sooth upset stomachs and prevent conditions such as leaky gut
Let customers speak for us
Puptails
Made with our signature bone broth base and coloured with natural, pet-friendly ingredients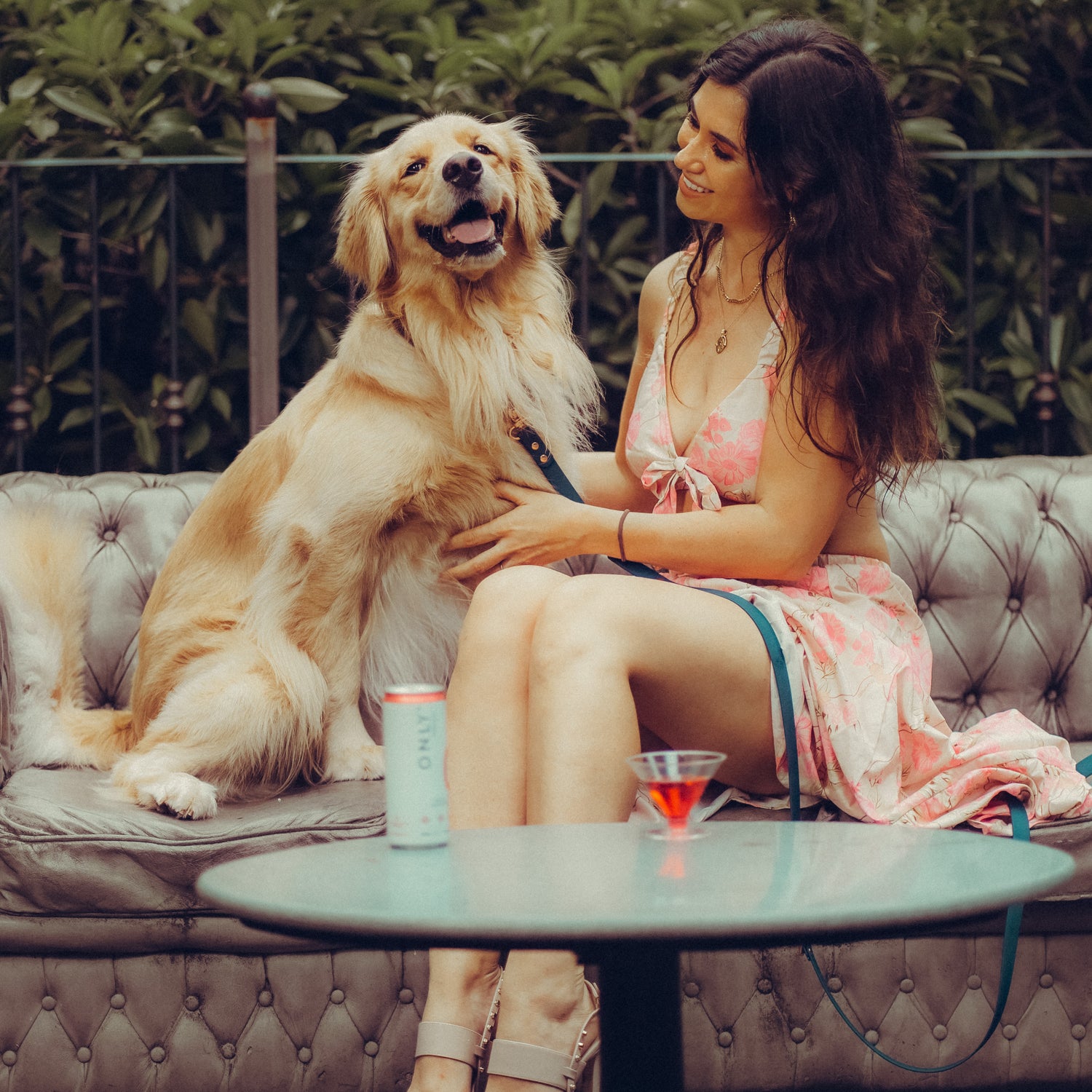 Our story
On a fairly unassuming eve in Happy Valley, Charlie the Golden Retreiver and his humans were enjoying a few happy hour drinks at their local (well maybe more than a few but who's counting!) Upon scanning the menu, they joked that there were no dog-friendly drink options besides water, and thus the idea of 'cocktails for dogs' was born! We believe pets deserve fancy drinks too, and hey, it doesn't hurt that they're good for skin coat and gut health to boot!
Got an event coming up? Need a barktender? Get in touch below.